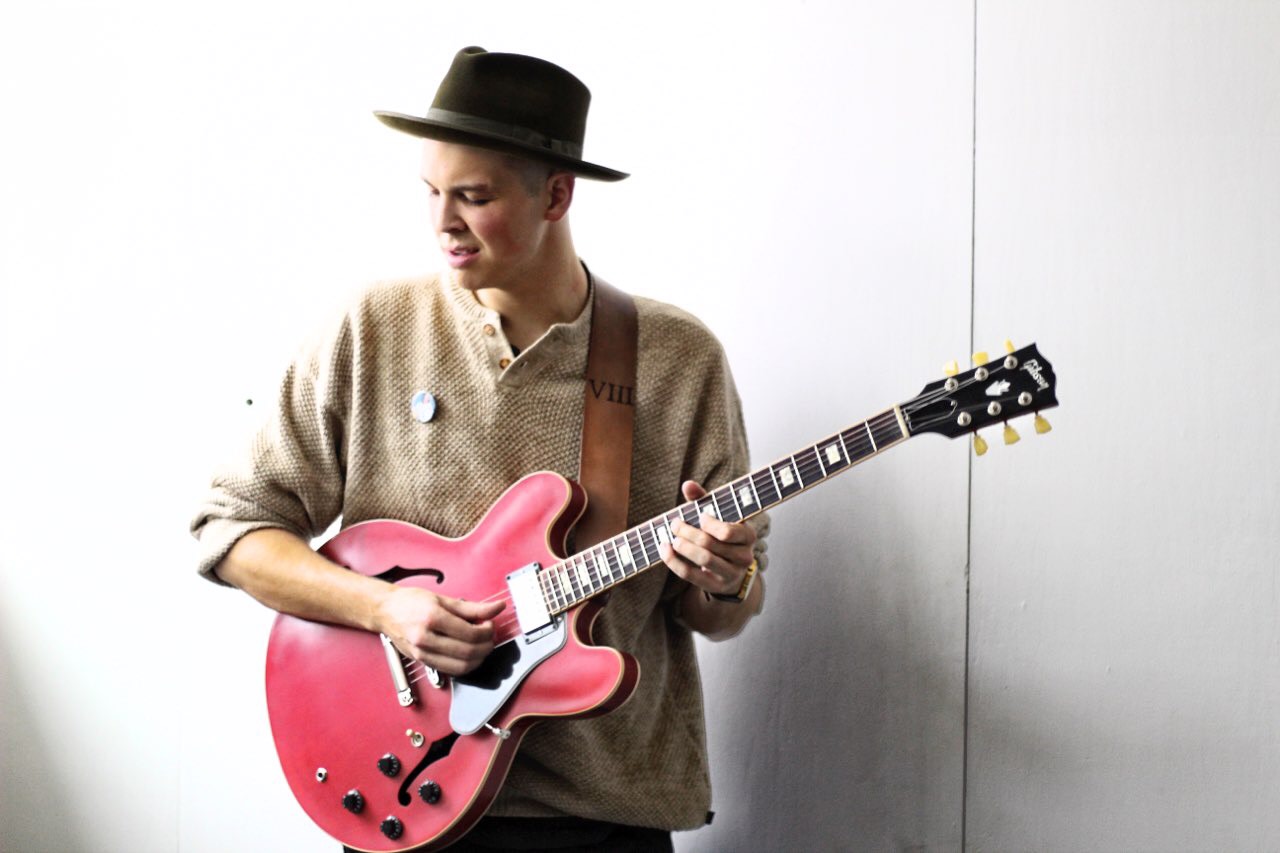 James VIII (James Gray Dawson VIII) has been making music since he was 10 years old, pulling influence from artists like Eric Clapton, Stevie Wonder, Michael Jackson, John Mayer, B.B. King, Frank Sinatra, Jimi Hendrix, and many more, most of whom he was introduced to while sitting in the back of his mom's minivan.
With such a wide range of influences, James VIII's sound is not easily categorized into any one genre, but he defines it simply as soul music. In his own words, James VIII defines soul music as "music made with conviction and passion. You can hear someone's heart when they wear it on their sleeve and that's what I pursue every time I step on stage. I close my eyes, let my face look as ridiculous as it feels inclined to look, and lose myself in expression. I'm not trying to sound like anything or anyone in particular really, I'm just trying to get a feeling across in a way that will resonate."
His inspiration comes from his experience of the human condition. Tales of love, struggles with faith, political/social frustration, loss of loved ones, all things that can be related to regardless of specific life experience. This is why countless audiences, from his hometown crowd in Utah to the millions of viewers of American Idol's 15th season, have found themselves making the "stank face" right along with James VIII's powerful vocals and guitar virtuosity, simply because it connects with them on a guttural, and almost instinctive level.
And although he does not like to brag he did request that it was included in this bio that during his Top 24 stay on American Idol, it is video-documented (and therefore permanent) that J-Lo thinks he is "good-looking".